and we're also not bad with computers...
Have Your Systems Comprehensively Audited By Our Qualified Engineers Today!
For a limited time we are offering our comprehensive security, performance, compliance and business continuity audit for $495 (usually worth $995). This is a great way to get a clear picture of your technology and systems so that problems can be pin-pointedandopportunities for improvement identified.
Hassle Free Business IT Support
Our locally owned and operated team of professional IT gurus have been helping Perth small and medium businesses achieve their goals for well over a decade. We understand business, we understand people, and we definitely understand computers.
We pride ourselves on our ability to connect with our customers, and
we value communication, transparency and professionalism above all else.
Contact us today to have a chat and meet the team.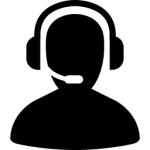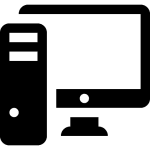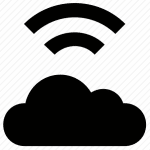 Your Trusted Technology Advisor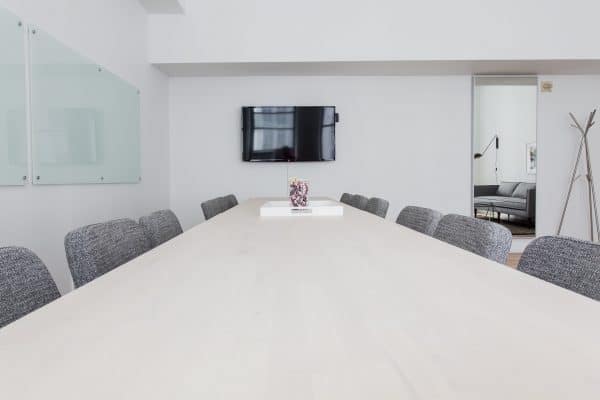 It's not just about doing IT right, it's also about doing the right IT. We understand that you just want things to work! – With no fuss.​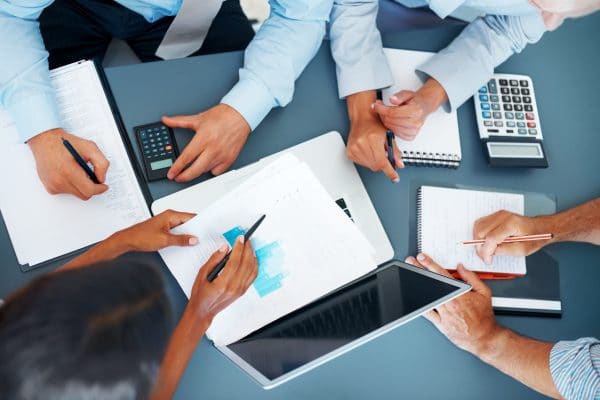 We know that business owners want consistency, not surprises. We help you ensure you're taking the right approach to technology in your business.​
We invest in training and upskilling of both our people, and yours – to make sure that everyone is empowered to always make the right decisions.
What are "Managed IT Services" and "Managed IT Support?" More importantly, why does your business need it?​
Is your IT a liability or an asset?
Put simply, managed IT support means you pay a set monthly fee for unlimited access to a wide range of services. You also gain benefits such as preventative maintenance, strategic advice, 24/7 monitoring and premium help desk access.
We offer a range of options for customers of all different shapes and sizes, and we can tailor a plan specifically for your business. We don't make you sign any lock in contracts, because we believe in earning your business every day.​
Worried about Security? We've got you covered.
Malicious attacks can, and do, happen to everyone. Protecting your business, customers, and intellectual property is not just about setting up a fancy firewall or installing some antivirus software.​
Not only can we help you implement hardware, software & business policies but most importantly we'll train your staff to identify and mitigate risks to your business.​
We can also assist with ensuring that you have secure, regular off-site backups and a rigorous action plan in place for disaster recovery, just in case something does happen.​
Here are just a few of the services we offer…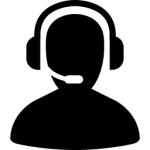 Help Desk
Locally staffed right here in Perth, remote IT support is just a phone call away. Fast and secure, to get you back up and running straight away.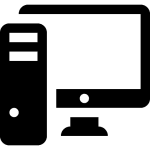 Server Management
We are able to supply, install, commission and maintain a variety of network and server hardware. We can also assist with secure, off-site backups.
Network Security
Whether it's recovering from malicious attacks, protecting your business with hardware & software or staff training, we've got you covered.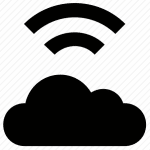 Remote Access
Whether site or office based, remote access solutions mean we can deliver super fast support, and worldwide connectivity for your business.
"The team at IT House have been servicing our technology needs for several years and the guys really know their stuff. They are friendly, straight-forward and honest. We recently made the switch to Office 365 in the Cloud – David and Ross made this transition so effortless, there was basically no impact to our operations. Absolutely Fantastic!"​

We have a small but diverse team at IT House, ready to tackle all of your business problems. With extensive knowledge, experience and qualifications in a range of technical and business fields, we are ready to welcome you to the IT House family.​
CUSTOMER SOLUTIONS ARCHITECT
Ross has a background in Business Information Systems and is passionate about finding innovative solutions to your challenges. He has a wealth of knowledge and experience in the IT industry across a multitude of business sectors.​

Ross founded IT House in 2006 after seeing a gap in the Perth Market for personalised Managed IT support for Small Business.​
CUSTOMER SUCCESS SPECIALIST
David has a background in intra-networking & Security and is passionate about ensuring customers leverage their current and future technology to it's best potential. David is extremely customer focused and is dedicated to always delivering measurable results and value in everything he does.​

While he has been part of the team since 2007, David has now joined IT House as a partner and is excited for the future prospects of our dynamic company.​
Jo has a background in Engineering and Data Analysis in the Resources Sector. She is passionate about process improvement and data management in small & medium businesses.

Jo works hard to ensure that all measures are taken to keep systems well maintained and squeaky clean. She also provides consulting services which include policy development, systems analysis and staff training.
We support a range of general and business specific software.
We don't make you jump through hoops and access fancy systems to get support. Getting help is as simple as sending us an email or picking up the phone!
Zero risk "No fix? No Pay!" Policy
A range of IT Support Options
Empowering Staff and Users
Very Cool IT Gurus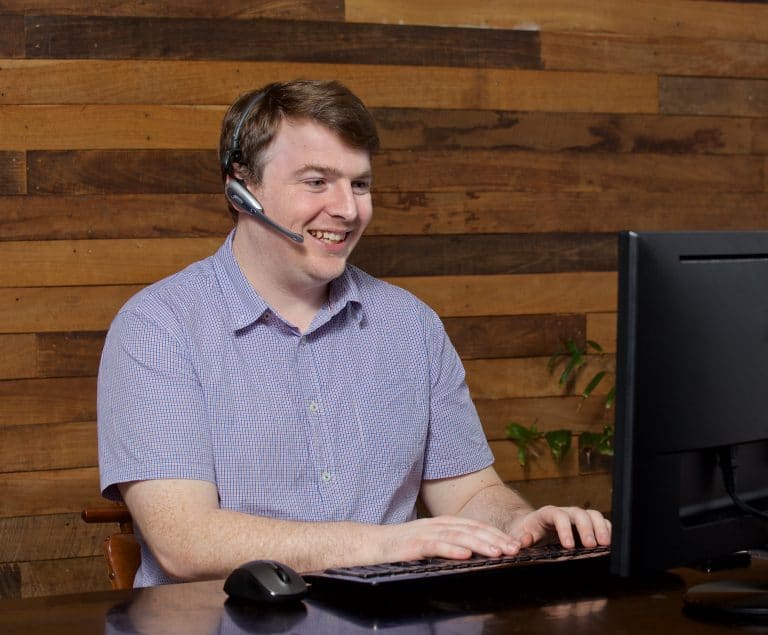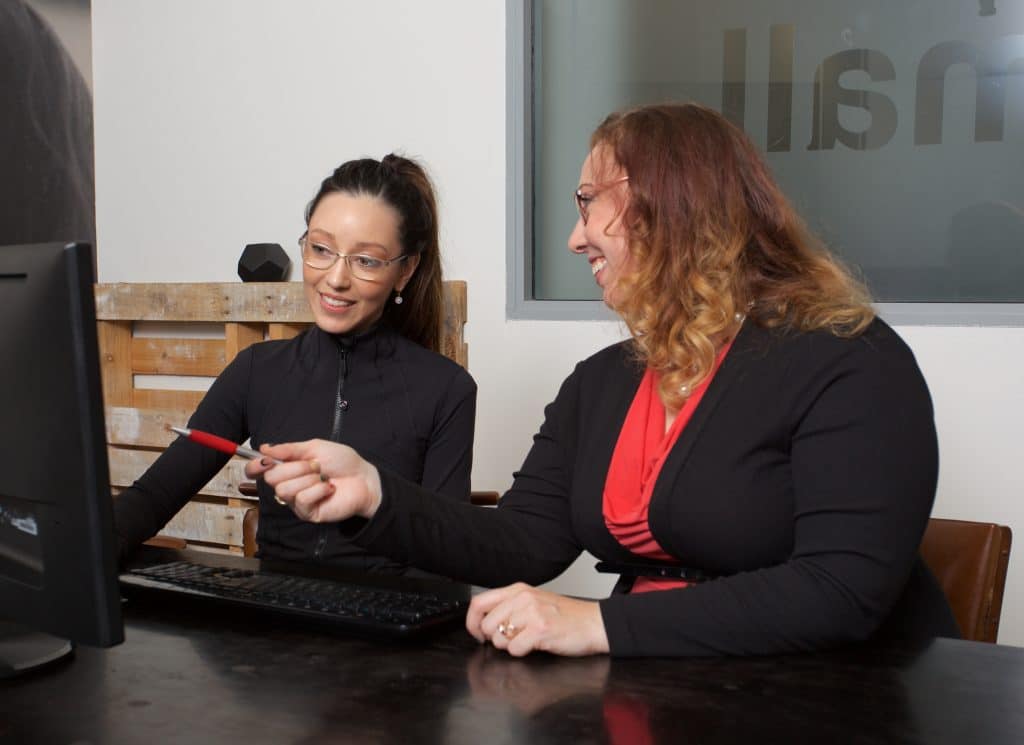 Our staff are experienced at providing both one on one coaching and workshops tailored specifically to suit your business. Whether you just need to get new employees up to speed, or want to improve the overall efficiency and productivity of your team, we will work with you to create a solution that gives you a competitive edge.
Just a few things we can help with…
Microsoft Word, Excel, Visio & Powerpoint
Information Security Training
Productivity Tools for SME
Data Management & Analysis
We Have a Range of Support Options
Our team can tailor a support solution to meet the specific needs of your business.
A competitive hourly rate
+ call out (if required)
Available on demand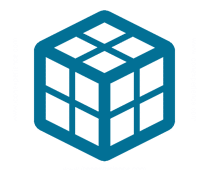 Significantly discounted hourly rates

Priority Service Remote or On-Site
Suitable if you have your
own technology staff

Let our skilled team supplement your existing resources
Let us take care of everything

We'll manage all of your
technology for a fixed
low cost monthly fee