Technical Support & Help Desk
Computer problems are not new – thankfully we're not new to computer problems.
Zero risk "No fix? No Pay!" Policy
A range of IT Support Options
Empowering Staff and Users
Very Cool IT Gurus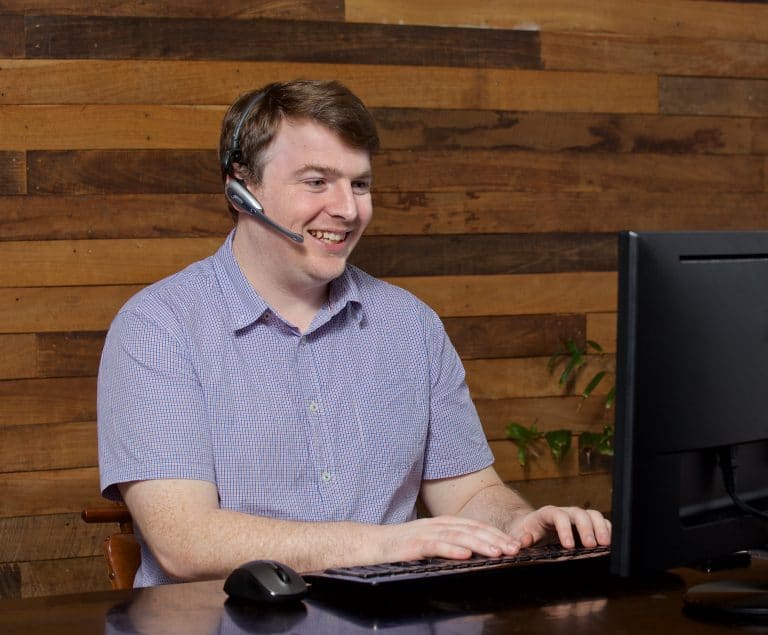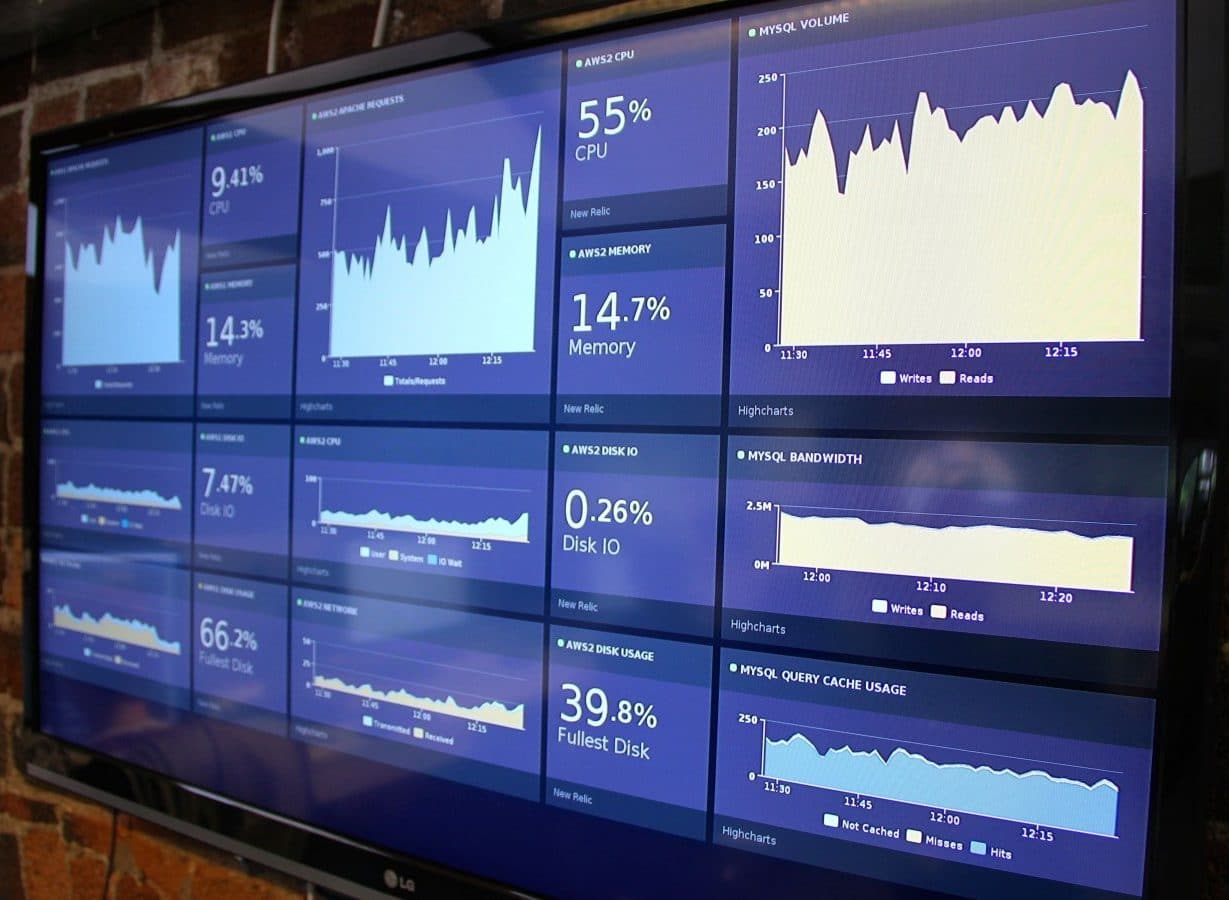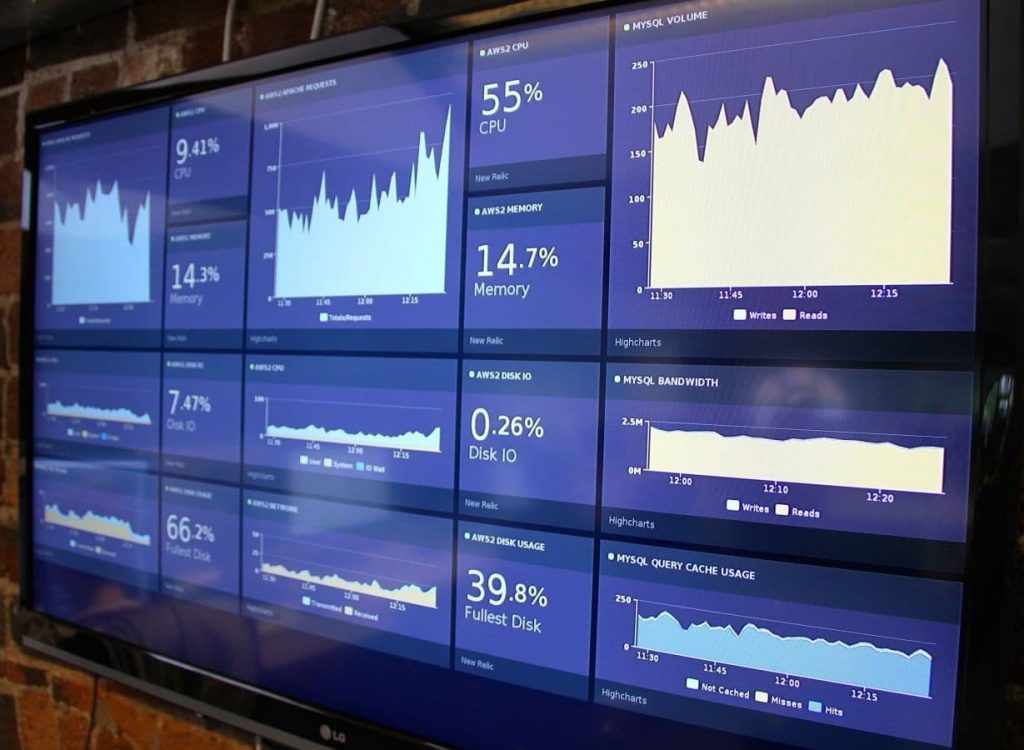 Managed IT Services & Support
We provide a range of Managed IT services to Perth businesses so you can focus on growing your business.
Fixed, monthly cost
Proactive, not reactive
Up-to-date systems
Priority support
Server, Network & Cloud Solutions
Keep your business connected. At IT House, we understand the cloud so you don't have to!
Expert advice on your options
Specialists in Microsoft cloud technologies
Range of SME server technologies
Mixed network approaches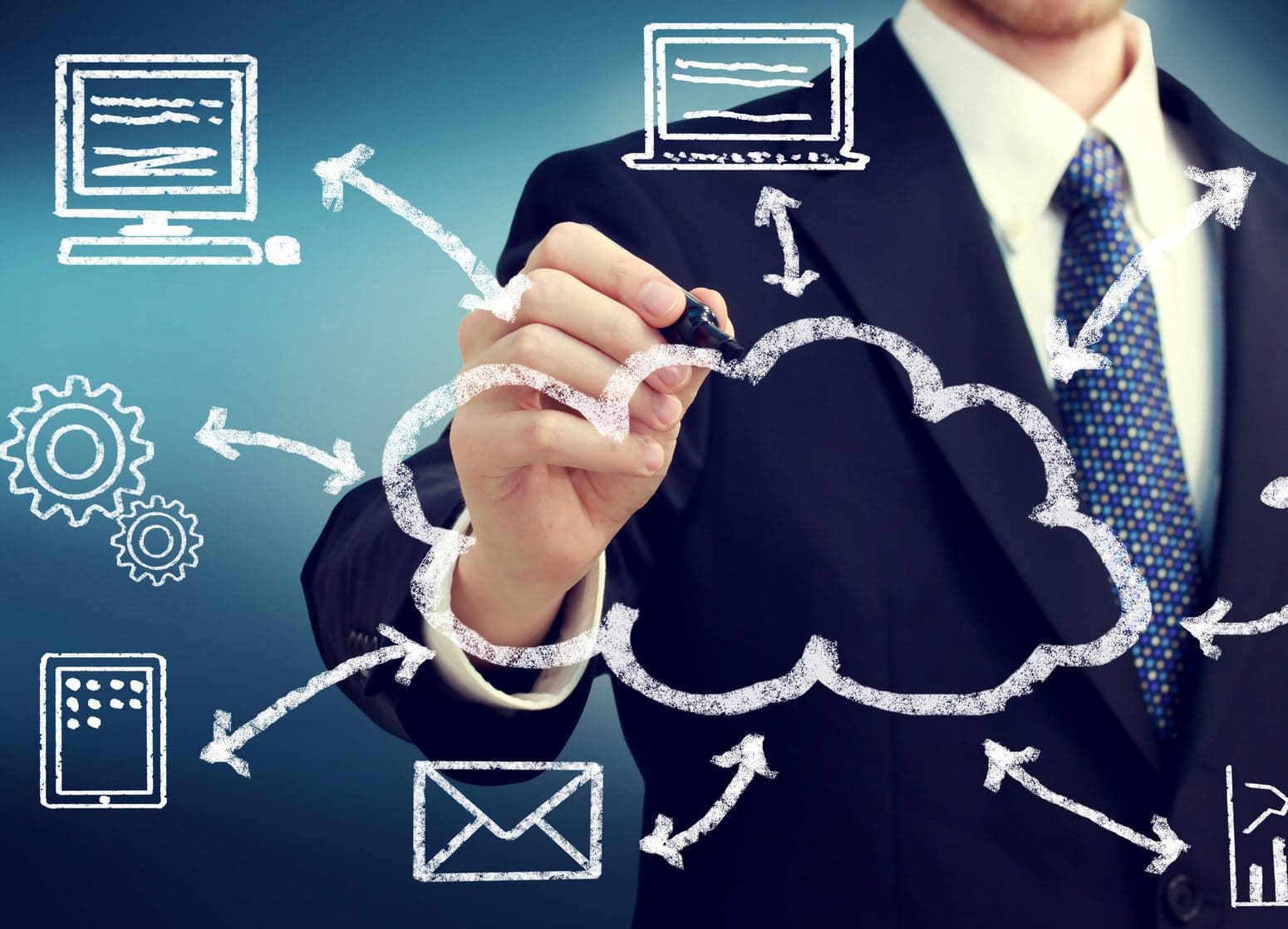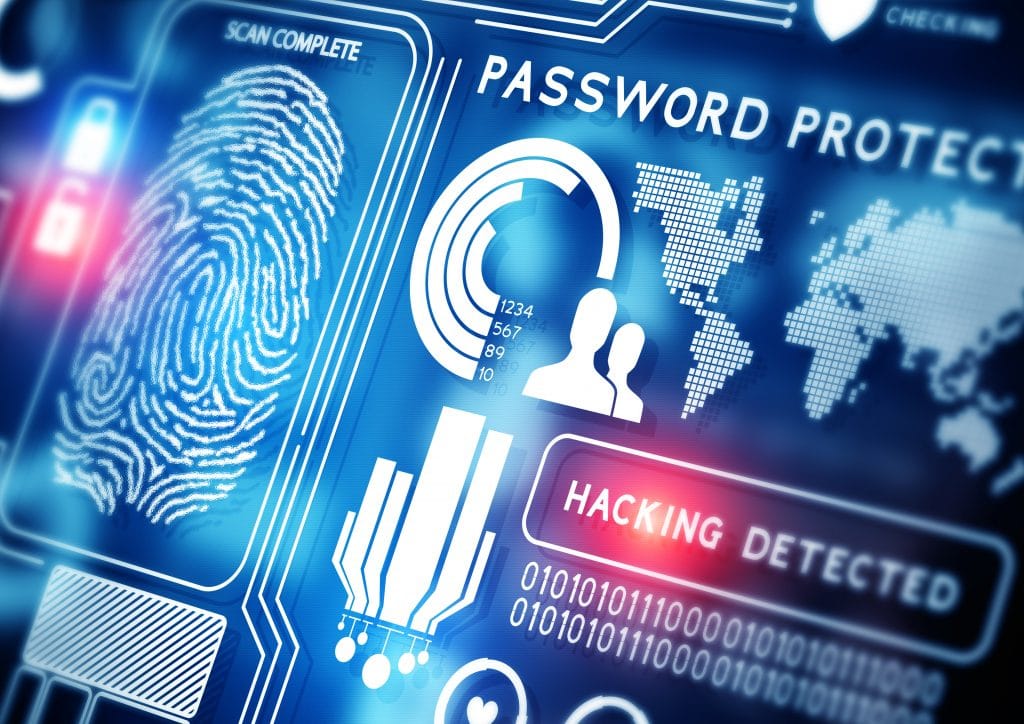 Network & Security Audits
Get a clear picture of your business technology and keep your network secure to protect your digital assets.
LIMITED TIME OFFER!
Network Risk Assessments
Comprehensive Security Audits
Performance & Availability
Disaster Recovery Planning
What would your first steps be if tomorrow everything just stopped working?
On & Off-site backups
Recovery plans
Preventative measures
Proactive support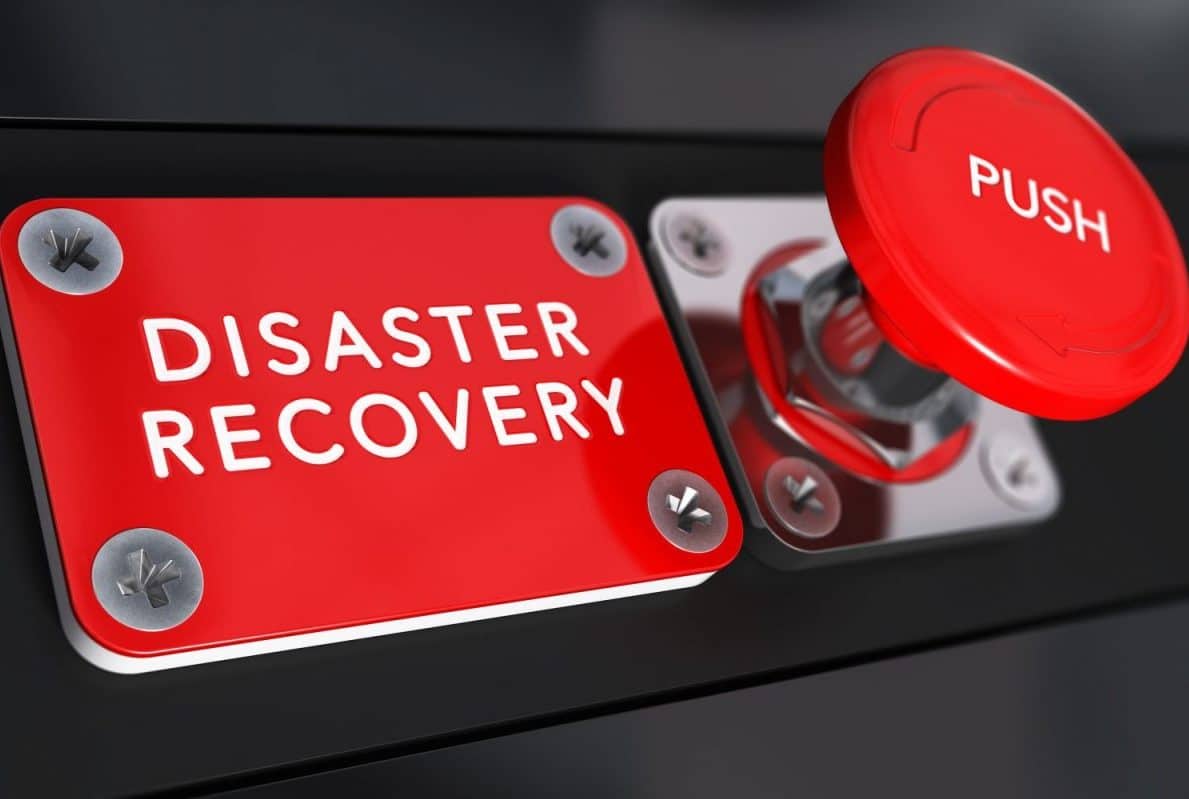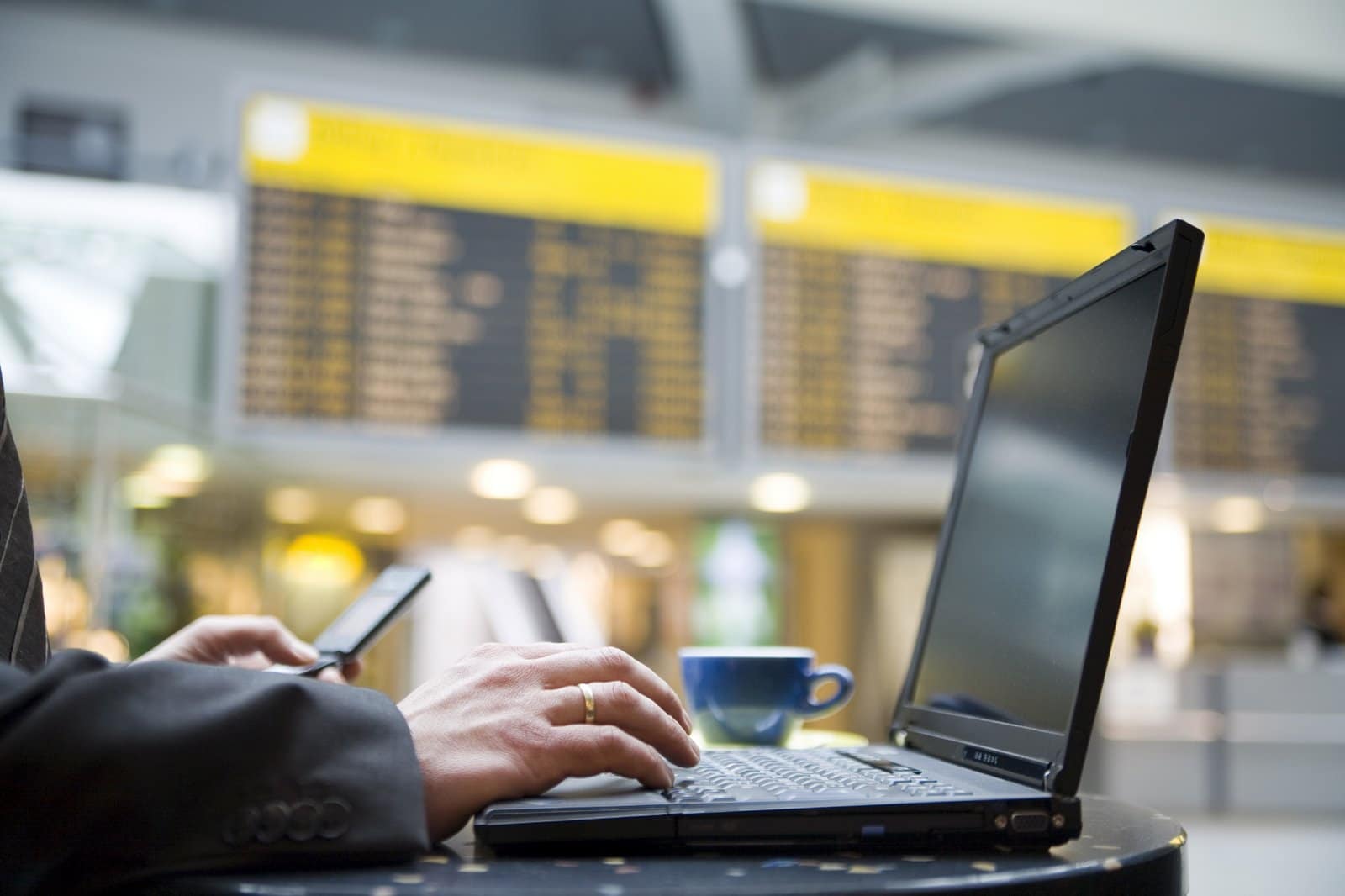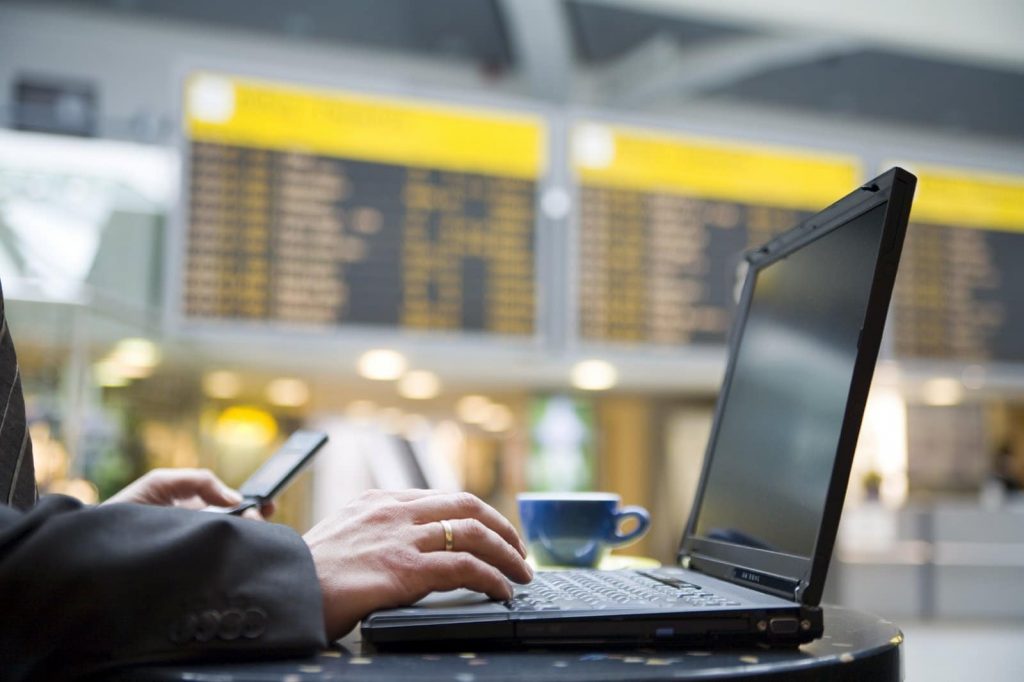 Did you know that 1 in for 4 workers do not work from a consistent workplace? Remote working is a global trend.
Flexible options for on-the-go
Cloud solutions & services
Range of proven technologies
Mobile device support
With our wide range of knowledge and experience, we offer a variety of professional consulting, project and training services.
Project Management
Training & Coaching
Policy Development
Business Intelligence