We know that for professional firms, secure and reliable email is a top priority. As well as ensuring that your company is protected, IT House can assist by ensuring you meet your compliance obligations by setting up suitable archiving and backups of communication and documents. We also support a range of line-of-business software specific to the accounting and legal sectors. We're experienced in supporting Law Firms and maintaining Accounting IT Solutions.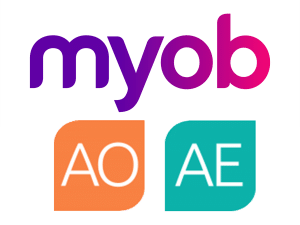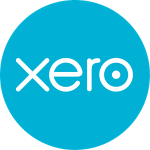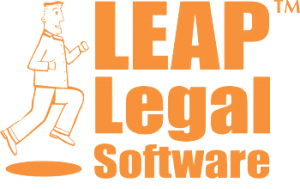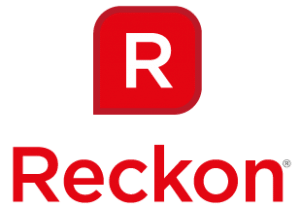 As well as ongoing IT support, we are experienced at developing IT policies and implementing data protection and email security solutions designed to protect your company and employees. Combined with a secure and well-maintained offsite backup storage facility, we can provide 24/7 monitoring for your network & systems to keep you safe. We are also able to assist with a variety of cloud software solutions to help optimise your business, such as the increasingly popular Office 365 suite. Take steps to minimise your overhead costs and optimise integration with third party software by making sure your systems are using the most efficient solutions available.
Accounting IT Solutions
We are familiar with (and currently support) a range of accounting platforms, including MYOB AE/AO, Xero, and Reckon APS. We are experienced at providing troubleshooting and support, remote access solutions, and backups to make sure your business is making the most of your software. Add to that customised data storage, archiving and document backup solutions and IT House really is the smartest choice to become your information technology partner.
IT Support for Legal Practices
We are experienced at providing IT Support and solutions for industry specific cloud software such as LEAP – which is used by a number of our law and conveyancing clients. We understand the software setup and workstation requirements for businesses utilising LEAP software – and we can assist with all aspects of integration with other software packages such as Microsoft Office, Xero or MYOB AccountRight.
Call 08 6467 0000 to get an obligation free quote on Managed Support for Professionals today!