We have many years of experience working with customers at all levels of the supply chain.
Storage & Warehouse IT Solutions
Remote support options
Business process improvement
Reliable and fast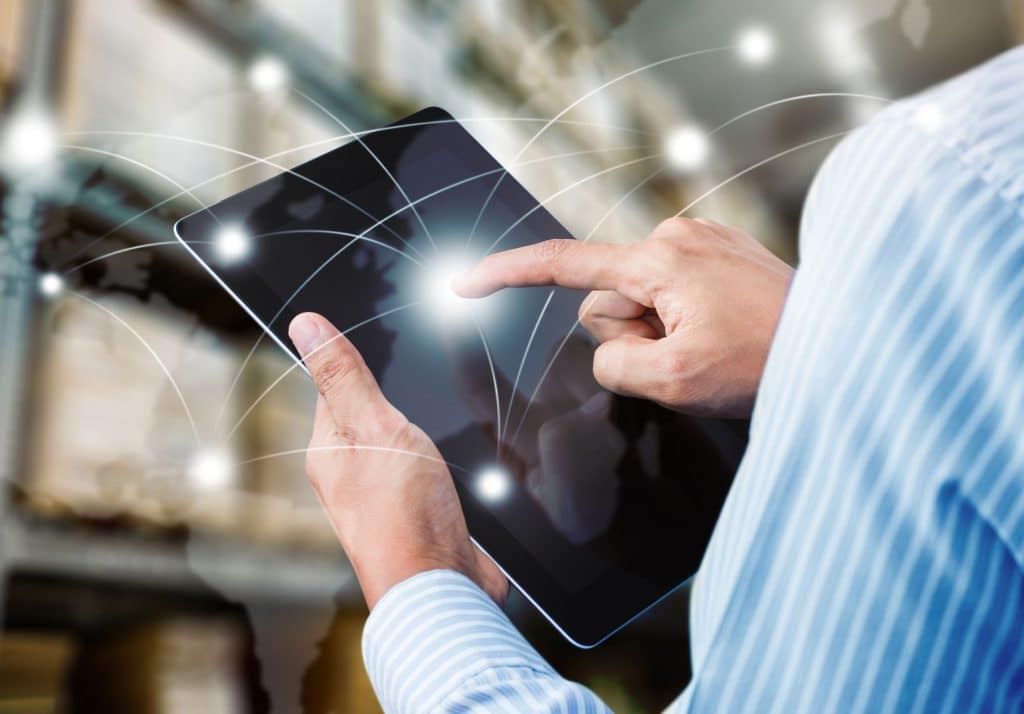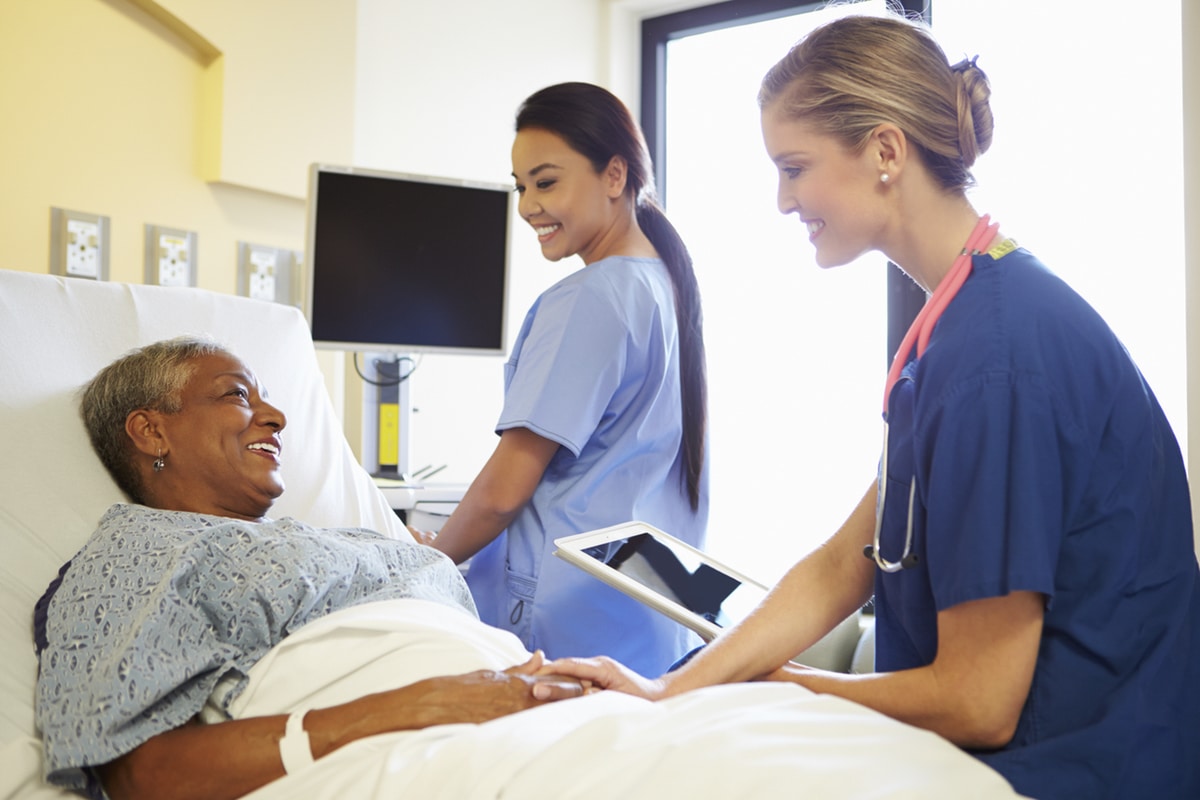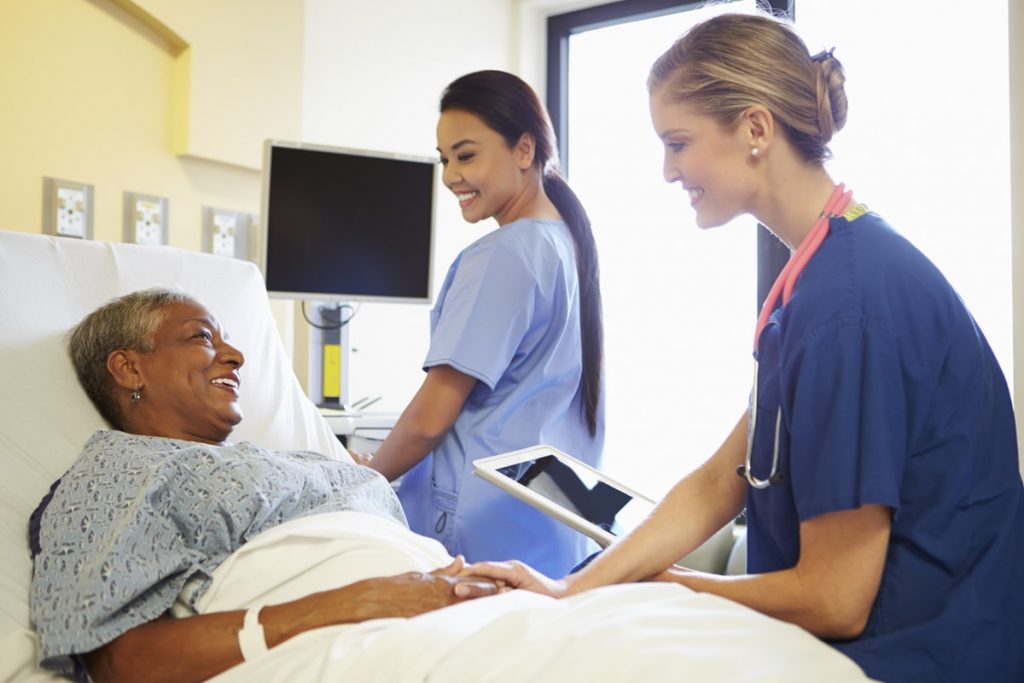 We are familiar with APP guidelines and can help you meet your obligations.
Privacy Impact Assessments
Healthcare specific audits
Experienced & knowledgeable
Three-pronged security approach
We are experienced with a range of line-of-business software specific to the accounting and legal sectors.
IT policy development
Data protection & security
Range of accounting platforms
MYOB, Xero, Reckon, LEAP…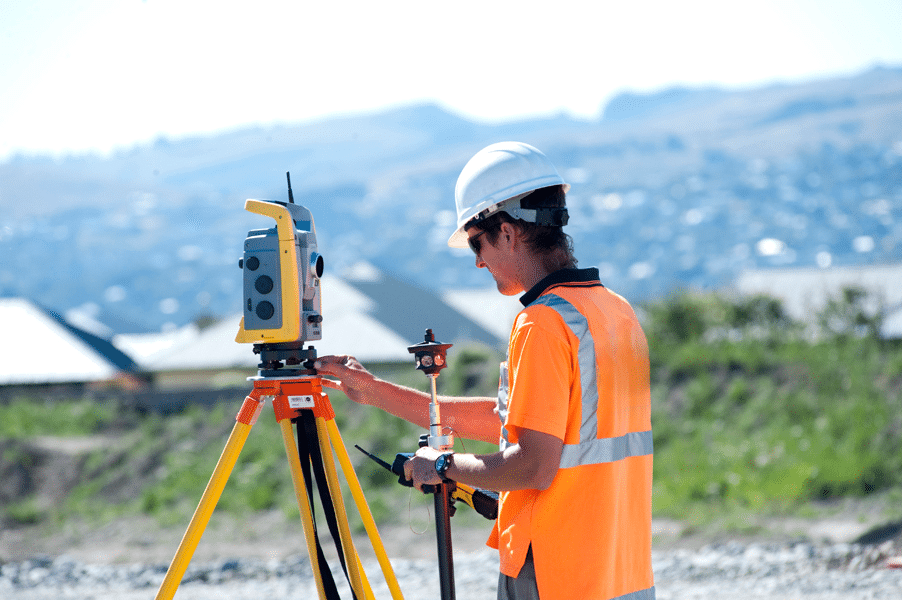 We're in tune with the challenges faced by businesses handling spatial data and working in the field.
Custom hardware infrastructure
Expert advice (for demanding software!)
Remote access solutions
Experienced with specialised software
We know that our retail clients want 100% up-time of their IT systems during business hours.
Simple & reliable software
Fast, quality hardware
Customised solutions
Fast on-site support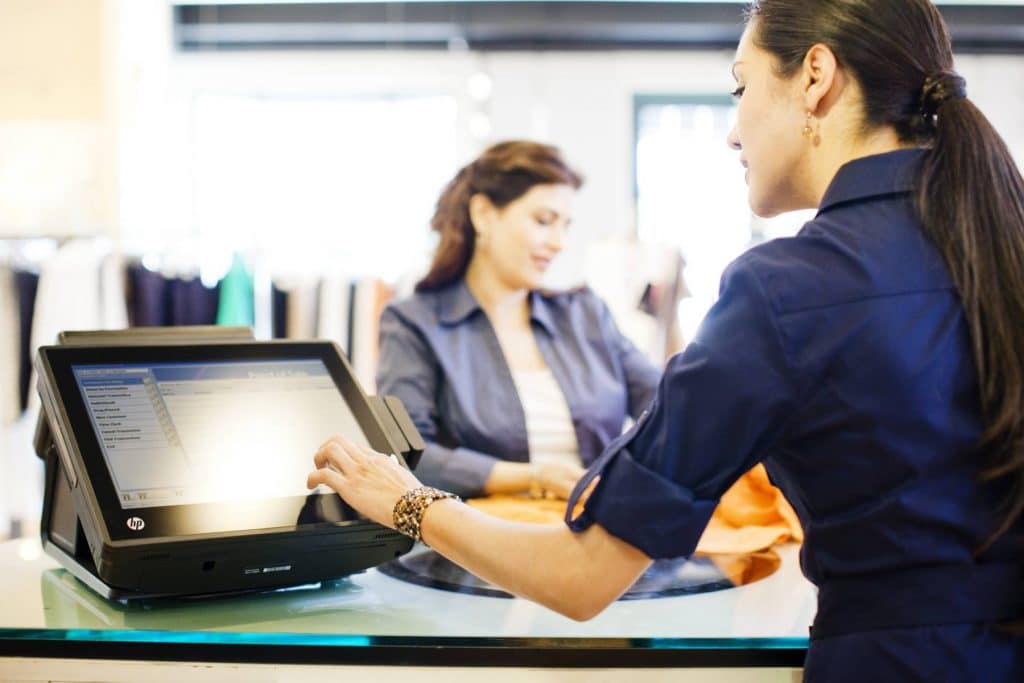 At IT House, we specialise exclusively in IT Support for small to medium enterprises.
Project services
Consulting & training
Hardware & software
Managed IT support
We are experienced at providing solutions to SME servicing the mining, oil and gas industry.
Remote help desk
We understand Big Data
Policy development
Business Intelligence