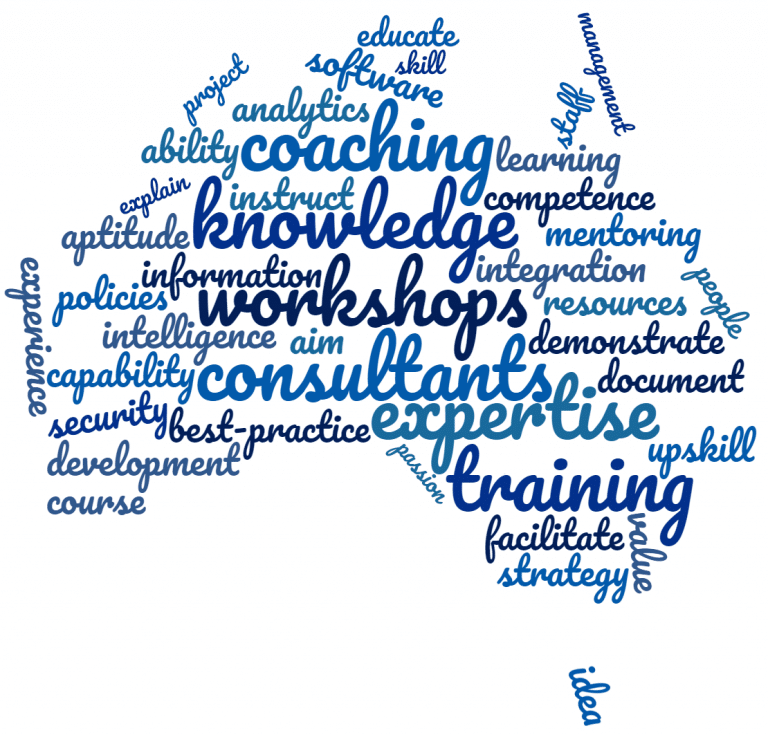 With a diverse range of knowledge and experience, the team at IT House offer a variety of professional consulting, project and Perth computer training services. Some of the solutions we provide include:
Project Management (e.g. Cloud Migration, Workplace Relocation)
Software Specific Training
Basic Computer Training
Information Security workshops
Policy Development
Business Process Improvement
Document Management Audits
Perth Computer Training & Coaching
We offer both group workshops and one-on-one training options in a range of areas. For example, general or specific software use, information security and business processes. Whether you need to up skill your staff in Microsoft Excel or ensure your team understand the risks of opening questionable emails, we can tailor a training solution to meet the needs of your business. We are friendly and down-to-earth people who won't bore you with information you don't need!
Policy Development
As a business owner, you probably don't have the time or knowledge to develop solid IT policies. Why not let the experts take care of it? With our broad range of expertise and experience in IT Security, Business Intelligence, Data Management and Technical Writing, we can help design a policy specifically to suit your organisation. We specialise in documentation that will be easy to understand, and implement. We can even assist with integrating these policies into your existing business processes, so they actually get used. Depending on your industry, an IT Policy may even be a legal requirement!
Business Intelligence
In collaboration with our Development Partner, we offer a variety of Project Management and Business Improvement consulting services. We can assist with improving integration of applications, implementation of document management systems, and developing analytics solutions to name a few. Speak to one of our team about your business requirements to see how we can help you streamline your efficiency to gain a competitive edge.
Give us a call on 08 6467 0000 to speak to our friendly team about our range of consulting & training options!