IT House - Business Station Partnership
The Australian Small Business Advisory Services (ASBAS) Digital Solutions Program is a three-year Federal Government funded program aimed at increasing the digital capabilities of Small Businesses in Australia, through offering low cost, easy to understand workshops and advice directly to small business owners.
Business Station, in partnership with RDA Brisbane and Treeti, will deliver 46605 sessions across three jurisdictions between 2018 – 2021 in WA, QLD & NT.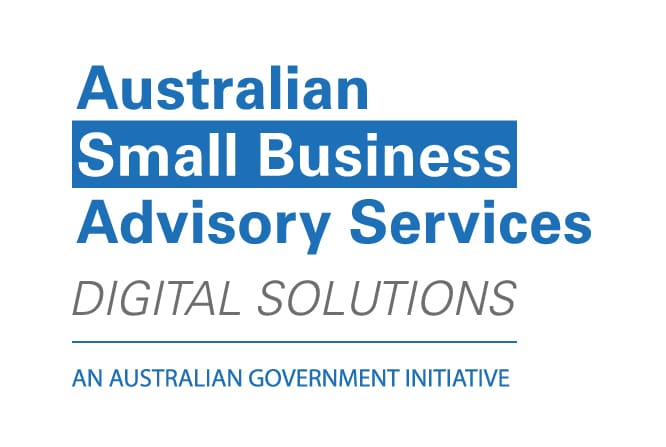 The program delivers low cost, high quality, digital advisory services to small businesses in metropolitan and regional areas across four key areas:
Websites & Selling Online (offered by House Digital)
Social Media & Digital Marketing
Using Small Business Software (offered by IT House)
Online Security & Data Privacy (offered by IT House)
Services can also be provided under the program by IT House in the following digital capacity areas. 
General use of computers & technology
Online conferencing
Accessing high speed internet & resources
The program delivers value in two ways – through formal, structured workshops and webinars, and through one-on-one consulting with specialist advisors. Our Solutions Architect Ross Minney is an ASBAS advisor and provides both of these services through the Business Station for a heavily subsidised rate!
The costs to the small business to access 1 on 1 consultations in the program are as follows.
First Hour – $40 + GST
All Subsequent Hours – $60 + GST
This represents a significant saving from our general adhoc hourly rate of $180 per hour + GST. 
The program is open to all small business owners in Australia who have an ABN and less than 20 staff members. If you are not based in Perth, Ross is still able to provide 'remote' consultations and you can still participate in webinars, however please be aware that there are ASBAS providers in all states and we encourage to reach out to your local provider!